6 Easy Steps Learn About How to Make Custom Embroidered Patches
An embroidered patch, also known as an embroidered badge, is embroidery created using a fabric backing and threads. Do you know why embroidered patches are so popular? It is an important identification tool for service members and other uniformed personnel and a trendsetter in clothing. Making embroidered patches is an ancient tradition, initially done by hand. It dates back thousands of years to ancient cultures in the Mediterranean, the Middle East, China, India and South America, where stitching and decorating fabrics originated. Elaborate hand-stitched designs and patterns were used to decorate royal robes and religious artifacts.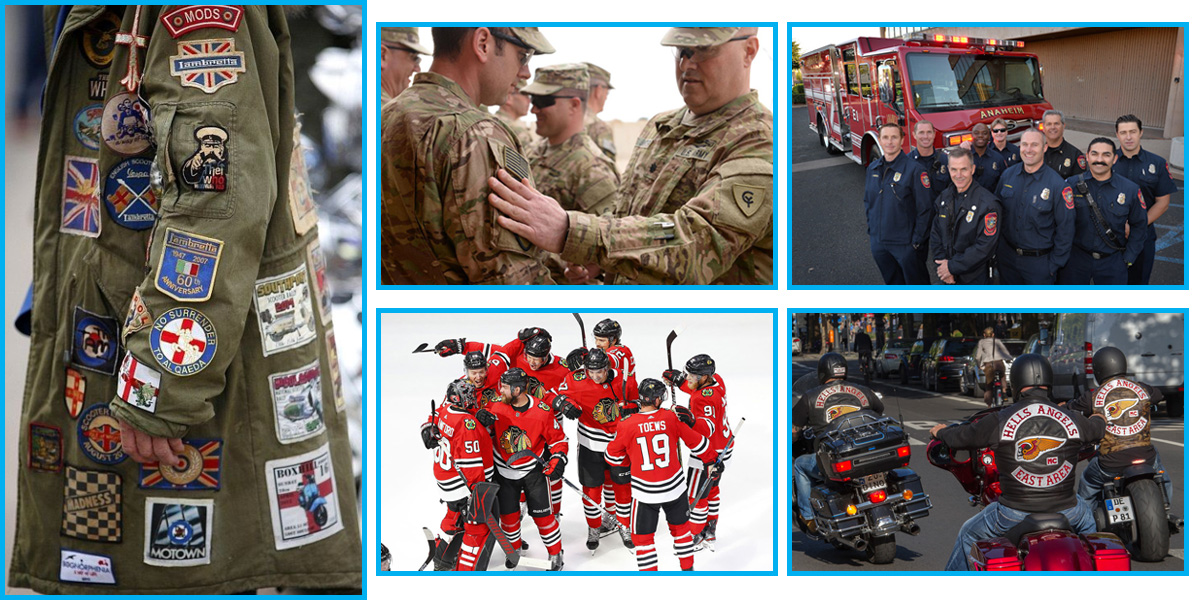 Today, government agencies (including uniforms for military, emergency services, and other professional workers), sports teams, and companies in the private sector use embroidered patches to indicate grades, jobs, specific positions, or professional units. Youth groups, scouting organizations and professional clubs also often wear embroidered patches. Space agencies have also used them to represent missions in astronaut uniforms. Patches are also collected by hobbyists, a hobby and something to show off in front of friends. Work with our talented artists to create the custom patches you crave. We design anything you want and offer endless color combinations and material choices. Here At Dany Patches, we make the custom patch process simple, fast, and funny.
When you start to make a custom embroidered patch for any of your projects, please don't think there are many tedious processes. The following six simple steps will help you quickly get your custom patches.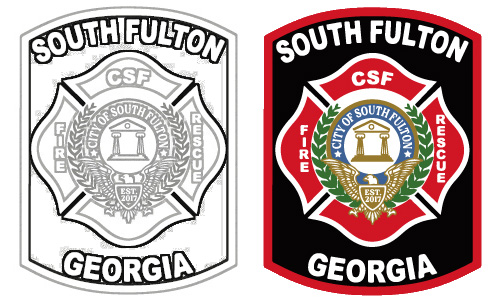 Artwork Design
Please send us the custom patches artwork you want, or allow our team to create something fantastic based on your ideas and specifications. We will keep working until we have the exact design or the logo you want, no matter how many modifications are tried.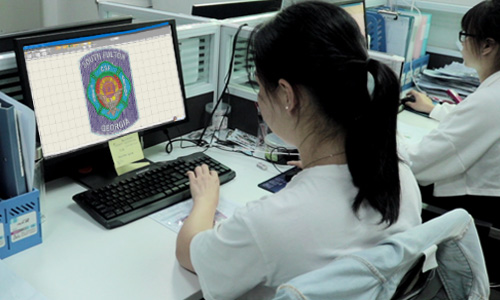 Embroidery Digitizing
Digitizing your custom embroidered patch design is the second step in our process. This step is important in converting your artwork into a high-quality embroidered patch. Our digital designers with thousands of design experiences will live up to your expectations.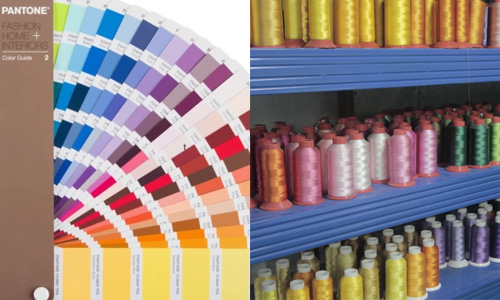 Choose Colors
Convert the color of the art illustration to thread and fabric colors. Here, we offer hundreds of indelible embroidery threads and dozens of high-quality fabric colors for your choice. If you have other special material requirements, we will help you find it in the market as long as you want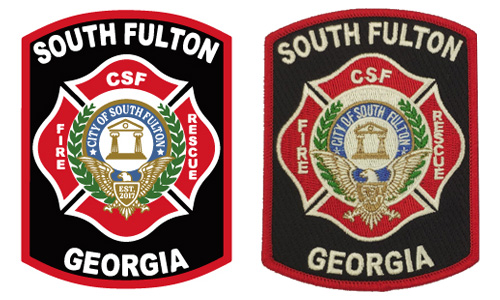 Sampling Process
When all materials are ready, we will be starting to make a perfect sample for your approval within 1-2 days. In this process, if you have any comments on the sample that need to be modified, we will keep working until the sample is perfect and you are satisfied.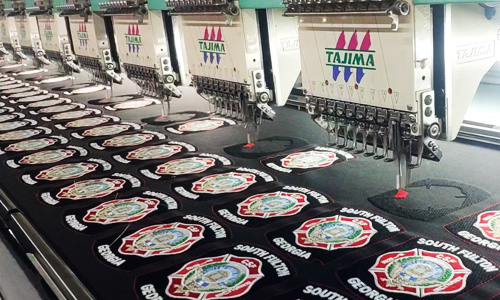 Mass Production
After you confirm the sample, your custom patches are embroidered by our talented team of experts. Enjoy watching your ideas come to brilliant life as our teamwork tirelessly uses state-of-the-art equipment to embroider your patches. Each patch is carefully embroidered to your specifications, and you are destined to love it.
Completed and Shipping
After 5-7 days of production, the embroidered seal you want is finished. We can also provide rush order service if you need it. The mass production can be completed in 3-5 days. Then your custom embroidered patch will be sent to you by DHL. The estimated time is 3-5 days after shipment.
With just a few simple steps above, you'll probably have a complete understanding of the customization process by now. Click here to customize your patch and get up to 20% off your first order!