● Low Minimum requires at each design 100 pieces
● 2D & 3D effects are all feasible
● Free of mold fee if order reaches 1000 pieces
● Free shipping cost to the USA and Europe
Description
What is TPU Patches?
TPU (Thermoplastic Urethane) is widely recognised and valued for its versatility in various industries and applications. TPU patches, in particular, stand out due to their exceptional qualities, making them a preferred choice for many. These patches offer impressive waterproof properties and high elasticity and comply with Europe and America's stringent environmental protection standards. Their distinct concave and convex texture adds a captivating 3D effect to the surface, while the metallic and reflective cover enhances their visual appeal with clean lines and a sleek curvature. Unlike PVC patches, TPU patches weigh significantly less and possess a softer touch. This unique combination of characteristics makes them particularly suitable for sportswear, providing athletes with added comfort when gently adhered to their garments. With their eco-friendly nature and outstanding performance, TPU patches are gaining popularity in the industry, catering to both style and functionality demands.

The Advantages of TPU Patches
TPU patches offer numerous advantages that make them highly desirable. These include their eco-friendly nature, non-toxic composition, oil resistance, soft texture against the body, crack resistance, durability, and resistance to deformation.
When compared to PVC patches, TPU patches are remarkably user-friendly. Here are the instructions for applying them using different methods:
Iron-on Method: Place the TPU patch on the desired location of the clothing and cover it with a thin, damp towel to prevent scalding. Set your iron to a heat range of 150℃ or choose the cotton and linen setting. Press the patch back and forth with the iron for approximately 30 seconds until it adheres firmly. Next, flip the garment and press the back of the TPU patch for an additional 10 seconds to ensure a secure bond.
Heat Press Machine: Position the TPU patch on the clothing and cover it with a thin fabric to protect it from heat. Adjust the machine's temperature to 150℃ and set the pressure to 5kg. Press the patch for 20 seconds, applying firm pressure. Allow the patch to cool completely before handling, as premature contact may compromise its adherence.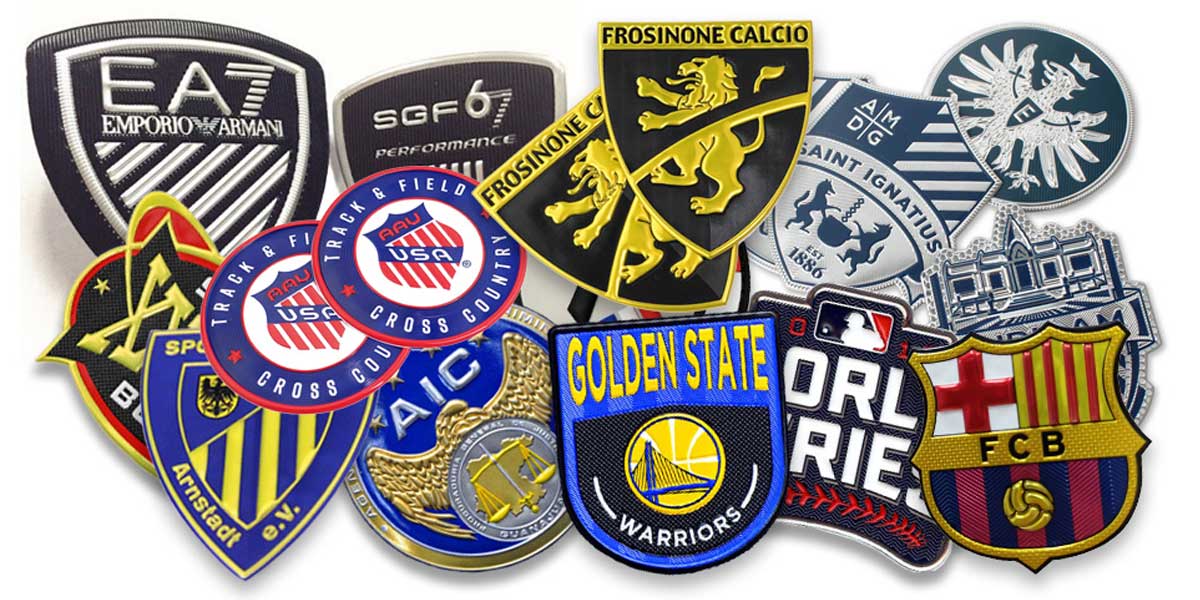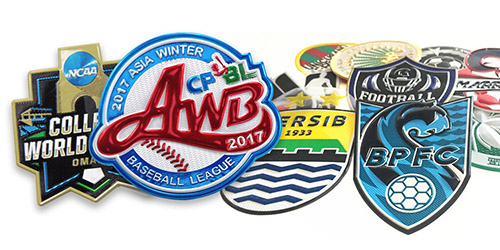 Create Custom TPU Patches With These Outstanding Service

1. Low Minimum requires at each design 100 pieces
2. 2D & 3D effects are all feasible
3. Free of mold fee if order reaches 1000 pieces
4. Free shipping cost to the USA and Europe
The Process of Procuring Your Custom TPU Patches
We offer a five-step process in the service delivery of TPU patches. These steps are as follows:
1. Design your patch: This step involves defining your design. Choose your size, shape, and colors for your custom patch. If you would like a new patch shape, or you would like to re-design, we are ready to help.
Contact us for top-notch custom TPU patch designs.
2. Quote: Send me your manuscript or artwork for quote first. Our sales team will give you an offer within 12 hours, You will need to pay a 30% deposit after your quotation is confirmed.
3. Sampling: The sample will be finished in about 7 days. Because the TPU patch needs to make the hardware mold, please be patient in the meantime.
4. Mass production: We will arrange for mass production immediately when you have confirm the sample. Bulk production need bout 7-10 days.
5. Shipping: After the patches production are complete and we have received your balance, we package your patches and ship them directly to you, wherever you are! We partner with top shipping companies such as FedEx, UPS, and DHL, so be assured that you will receive your batch. Besides, we shall give you a tracking number after dispatch to keep you informed on your collection.
We guarantee that each patch we produce has gone through 100% quality inspection and in top quality, that is our promise to you, and that is what we ask of ourselves. If you find any technical defects in our patches, we will replace it for you free of charge. It is our responsibility and mission to provide you with quality service and good product quality. Looking forward, you will have a patch creation process here as easy, fast, and enjoyable as possible.