● Low Minimum requires at each design 100 pieces
● 2D & 3D effects are all feasible
● Free of mold fee if order reaches 1000 pieces
● Free shipping cost to the USA and Europe
Description
What is TPU Patches?
TPU is an abbreviation for Thermoplastic Urethane. TPU Patches with good waterproof, high elasticity, and environmental protection can comply with the environmental protection standard in Europe and America. You can see the concave and convex texture on the surface is very noticeable, highlighting 3D three-dimensional effect, the cover with metal texture, reflective, the lines are clear and full radian. TPU patches are similar in appearance to PVC patches, but they are lighter and much softer than PVC patches. So it is commonly used in sportswear, softly attached to the sportswear to make athletes more comfortable to wear.
The Advantages of TPU Patches
TPU patches has the following advantages: Eco-friendly, Non-toxic, Oil resistant, Soft-feel to the body, Resistant to cracks, Durable, No deformation.
Compared to PVC patches, TPU patches is very simple to use. Instructions for pressing:

1. Iron-on: Put the Tpu patch on the clothing and cover it with a thin wet towel to avoid scalding. Then set the heat range to 150℃ or cotton and linen gear, and press the patch back and forth with the iron for about 30 seconds until it's fully seated. Then turn the garment over and press on the back of the TPU patch for another 10 seconds to make it more firm.
2. Heat Press Machine: Put the Tpu patch on the clothing, cover it with a thin fabric to avoid scalding, and adjust the machine temperature to 150℃, the pressure to 5kg, press it for 20 seconds that will be correctly fixed. Don't pick it with your hands until it's cooled, or the patch won't hold properly.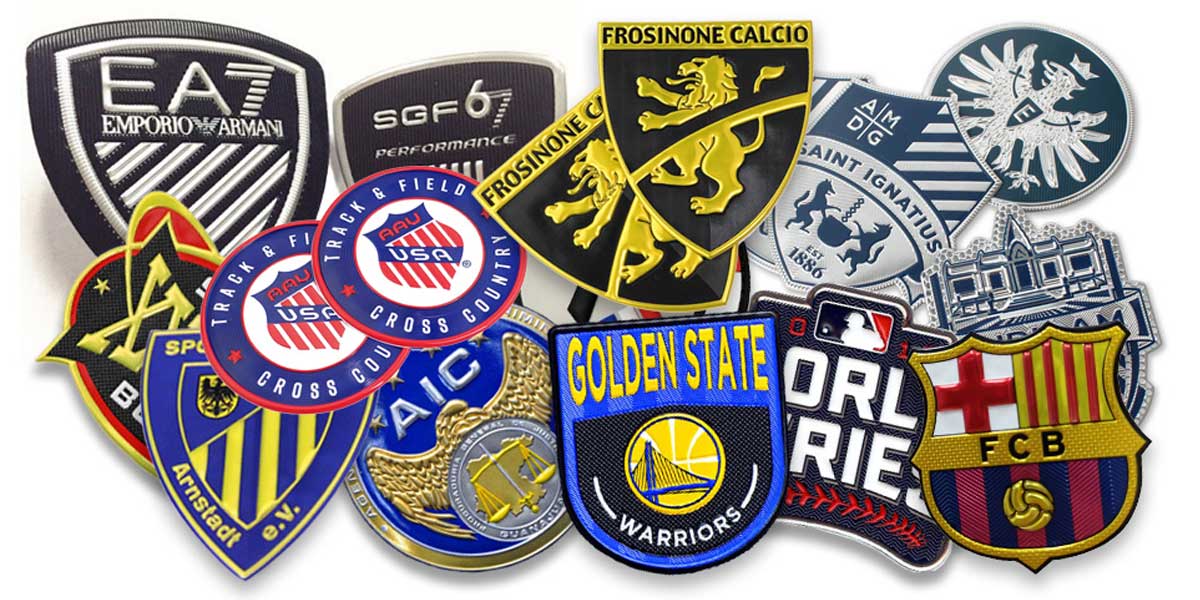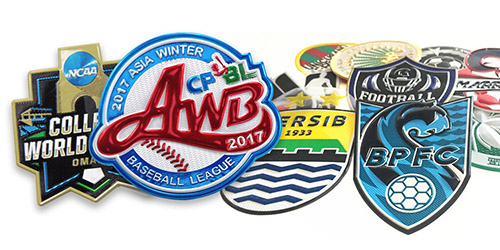 Create Custom TPU Patches With These Outstanding Service

1. Low Minimum requires at each design 100 pieces
2. 2D & 3D effects are all feasible
3. Free of mold fee if order reaches 1000 pieces
4. Free shipping cost to the USA and Europe
The Process of Procuring Your Custom TPU Patches
We offer a five-step process in the service delivery of TPU patches. These steps are as follows:
1. Design your patch: This step involves defining your design. Choose your size, shape, and colors for your custom patch. If you would like a new patch shape, or you would like to re-design, we are ready to help.
Contact us for top-notch custom TPU patch designs.
2. Quote: Send me your manuscript or artwork for quote first. Our sales team will give you an offer within 12 hours, You will need to pay a 30% deposit after your quotation is confirmed.
3. Sampling: The sample will be finished in about 7 days. Because the TPU patch needs to make the hardware mold, please be patient in the meantime.
4. Mass production: We will arrange for mass production immediately when you have confirm the sample. Bulk production need bout 7-10 days.
5. Shipping: After the patches production are complete and we have received your balance, we package your patches and ship them directly to you, wherever you are! We partner with top shipping companies such as FedEx, UPS, and DHL, so be assured that you will receive your batch. Besides, we shall give you a tracking number after dispatch to keep you informed on your collection.
We guarantee that each patch we produce has gone through 100% quality inspection and in top quality, that is our promise to you, and that is what we ask of ourselves. If you find any technical defects in our patches, we will replace it for you free of charge. It is our responsibility and mission to provide you with quality service and good product quality. Looking forward, you will have a patch creation process here as easy, fast, and enjoyable as possible.