● Free sample for pre-production
● Free up to 9 colors at no extra charge
● Free for plastic backing
● Free for Merrow border
● Free shipping cost to the USA and Europe
● Fast turnaround time: sample 2-3days, bulk 5-7 days


Custom Velcro Patches
Custom Velcro patches can increase the durability and versatility of your patches. They are the best choice when given patches to use only for a specific time or place. Velcro patches have hooks and loops of two sides. The Hook side was sewn onto the back of the patch, while the Loop side will sew onto clothing or hats. That will allow the patch to be easily and firmly attached to the specified location. It can also be easily removed when you don't want to use patches or replace them with other patches. This kind of patch is best for tactical drills or someone who has a different position in the company.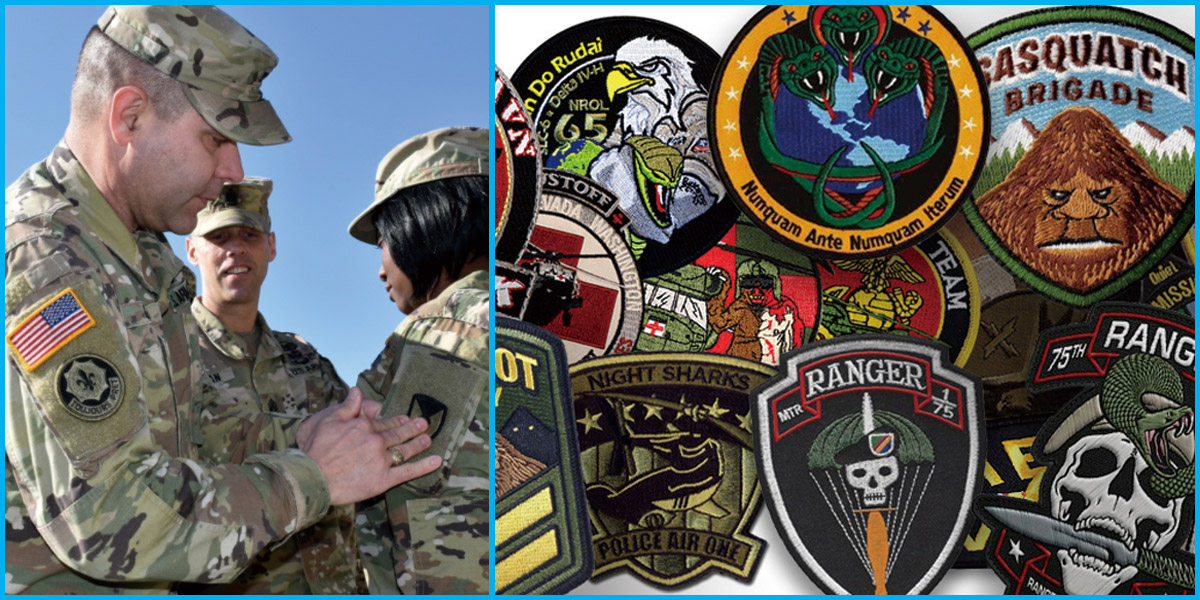 What Are Velcro Patches Called?
Hook-and-loop fastener
Words that have come to be associated with hook and loop fasteners are only "permitted" to be made use of by the business understood for making those fasteners. And it's therefore that our patches using this attachment type are constantly called hook and loop patches.
How does hook and loop Velcro work?
Hook and loop fasteners have 2 strips; the rough side has hundreds of little 'hooks,' and the softer side has thousands of little 'loops.' When you press both strips with each other, the hook holds on to the loops to make them stick. The more hooks and loops attached, the stronger the hook and loop bolt will undoubtedly be.

Custom Velcro Patches for Hats
Hats have always been cool accessories, whether for shade from the sun or simply for decoration. If the hat has a cool patch on the front, that's something you can brag about. Hats may not come in many shapes, and they tend to be similar, but patches can come in many varieties and patterns. Considering the cost, you may not be able to replace your hat often, but you can change the patch frequently because the cheap custom patches make it easier to afford your budget. But usually, the patch on the hat is fixed on the front, so how to easily replace the patch? Now the Velcro Patches are the best choice. The Hook side has been sewed on the backside of the patch, and the Loop side can sew on the front of your hat, making it easy to install the patch.



Design Velcro Patches Process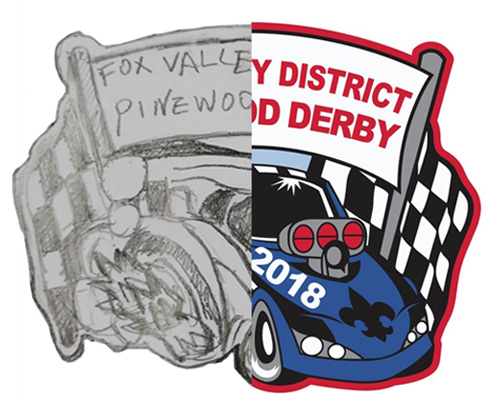 Get A Free Quote
Click here to submit your patch artwork then we will reply to you within 12 hours. If you only have preliminary design ideas, you can also submit a manuscript design, and we will help you complete it for artwork.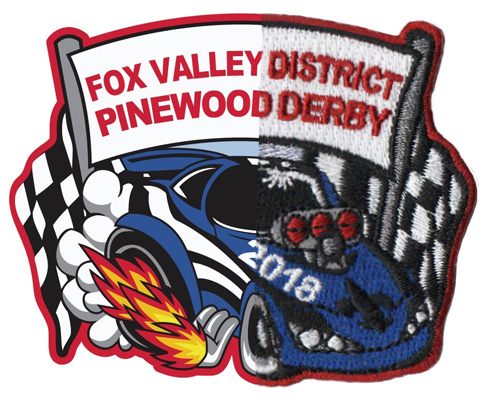 Approval Samples
After you have confirmed the price, we will start to create artwork or making a sample for your approval. It takes about 2 days to create artwork and 3 days to sample. Free unlimited modification until you are satisfied.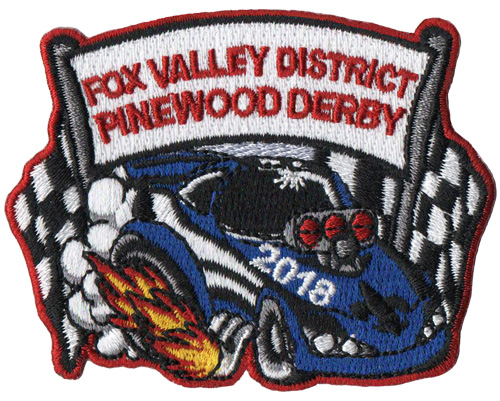 Production and shipment
When the sample is confirmed, we will immediately put it into production. After the patches have been finished, we will send them to you by DHL, FEDEX, or UPS. If any of the products are found to be technically defective after you receive the goods, we will provide a free replacement.
Get Top Quality Custom Velcro Patches No Minimum Order At Incredibly Low Prices
We have more than 20 Tajima and Barudan embroidery machines import from Japan. Excellent equipment and professional technical support make our Patches real in very top quality. The embroidery threads and fabric we used are certified by Oeko-Tex standard 100, which is the most authoritative and influential textile certification in the world. This certification represents our product that has been tested to be ecologically harmless, that also becomes an important basis for end-users to make textile purchase decisions. There is no order limit for our custom military patches, so whether you are ordering 10 pieces or hundreds of pieces patches, We are always welcom and you will receive patches made from the finest polyester twill and quality non-fading thread. We guarantee that each patch we produce has gone through 100% quality inspection. Our product quality fully follows the IS9001: ISO14001 operating process to ensure that all of you receive patches are perfect. If you find any technical defects in our patches, we will replace it for you free of charge.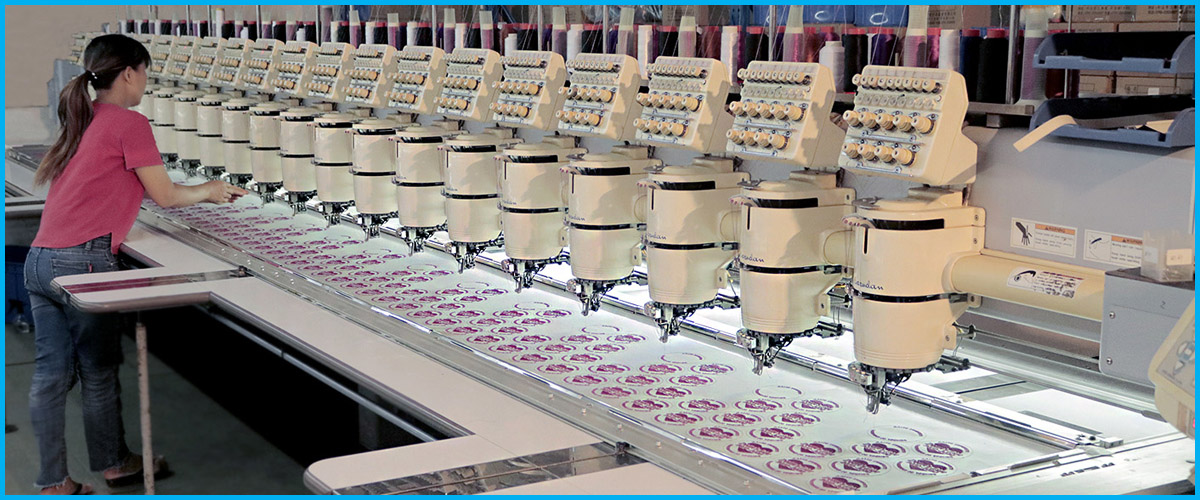 Check Out Some Of Popular Custom Patches We've Done
Whether you want to custom velcro patches for backpacks, custom military name patches ,
or custom iron on patches for T-shirt, we are always here offering you a full range of customized solutions.