Custom Police Patches
Dany Patches is a manufacturer that produces professional custom embroidered police patches based in Zhongshan City in China. We have more than ten years of expert experience creating patches for police, sheriffs, fire departments, emergency services, and numerous local, state, and federal agencies.
Dany Patches is your go-to company for custom police patches. With plenty of styles, colors, and design options, we know you will find what you are looking for. We shall use our vast experience to designing quality and great custom police patches to your precinct specifications.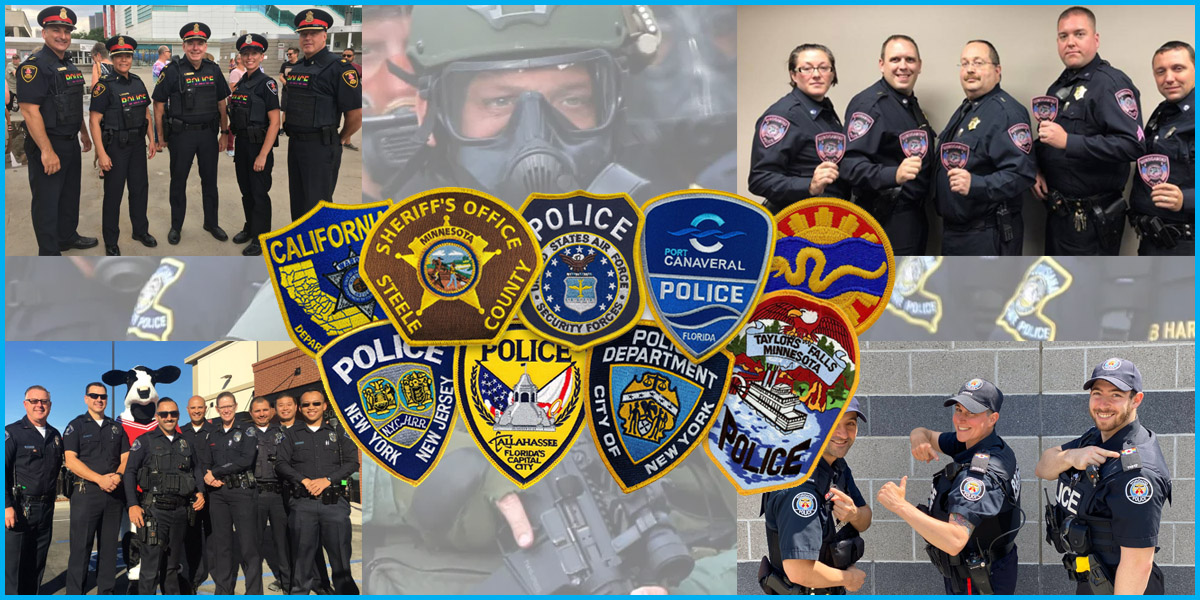 Custom Police Patch Design
At Dany Patches, we make patches for police forces and law enforcement agencies. We can design a patch for your department as soon as you need it. We offer 5 main types of police patches: Embroidered patches, printed patches, woven patches, PVC patches, and TPU patches. Learn more about them here. You may also ask for free samples so you may know the difference between these styles. If you have a cause that needs a new patch within your organization, we are here for you. Some of these causes include celebrating victories within organizations and clubs, recognizing milestones, participation memoirs, and major events. These patches are then attached to recipients' jackets, bags, and other relevant items.
Design Police Patches Process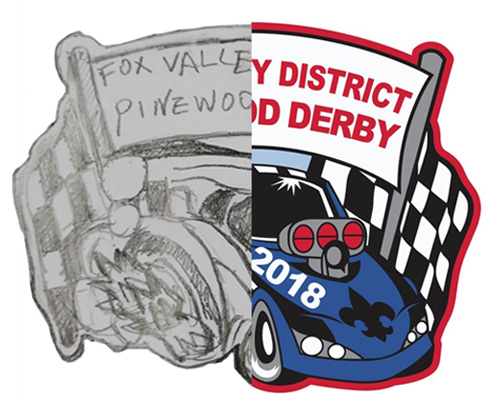 Get A Free Quote
Click here to submit your patch artwork then we will reply to you within 12 hours. If you only have preliminary design ideas, you can also submit a manuscript design, and we will help you complete it for artwork.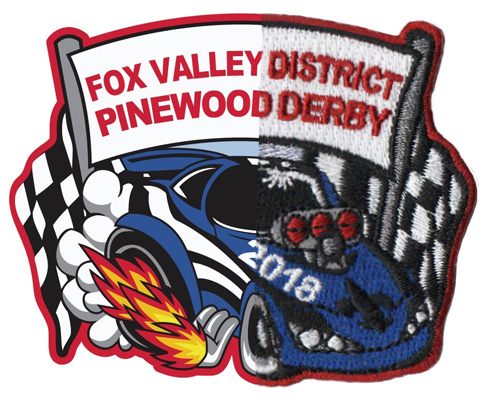 Approval Samples
After you have confirmed the price, we will start to create artwork or making a sample for your approval. It takes about 2 days to create artwork and 3 days to sample. Free unlimited modification until you are satisfied.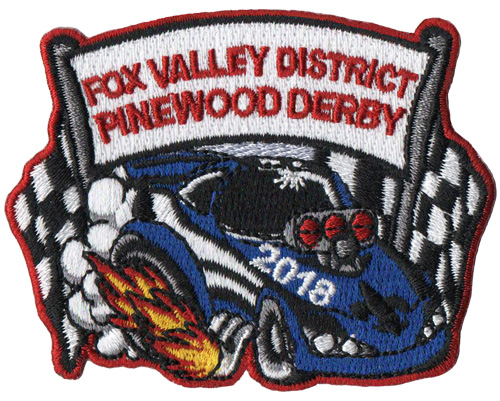 Production and shipment
When the sample is confirmed, we will immediately put it into production. After the patches have been finished, we will send them to you by DHL, FEDEX, or UPS. If any of the products are found to be technically defective after you receive the goods, we will provide a free replacement.
Custom Police Patches for Uniforms
We take pride in the police patches we produce, creating quality products that contribute to your success. Our products are combined with the best types of equipment in the industry and skilled experts, artists.
We desire to collaborate and associate with the organizations that want to work with us, to play a role in their lives, thereby impacting them, albeit in a little way. It is through these little things that eventually make a big difference for both parties involved.

An example of such collaborations is our co-partnership with police units and law enforcement groups in the United States. Our team of experts designs and crafts custom police patches for uniforms for various events such as department designation, achievement recognition, fundraising opportunities, and morale slogans, among others.
Our team of experts works with existing logos, as well as developing and deducing new designs from scratch. Backed by years of experience and practical know-how of your needs, we offers vital contributions to the best materials and design ideas for your precise needs.

The Process of Getting you Custom Police Patch
We offer a five-step process in the service delivery of police patches. These steps are as follows:
1. Design your patch: This step involves defining your design. Choose your size, shape, and colors for your patch. If you would like a new patch shape, or you would like to re-design, we are ready to help. Contact us for top-notch police patch designs.
2. Quote: Send me your manuscript or artwork for quote first. Our sales team will give you an offer within 12 hours, You will need to pay a 30% deposit after your quotation is confirmed.
3. Sampling: Our professional artists are some of the best in the industry hand they will get down to work to digitize your design. And then make a sample. Unlimited modification samples until you are satisfied with the result.
4. Mass production: We will arrange for mass production immediately when the sample has been confirmed. The standard orders will be completed within 5-7 days. Rush orders will be completed within 3-5 days.
5. Shipping: After the patches production are complete and we have received your balance, we package your patches and ship them directly to you, wherever you are! We partner with top shipping companies such as FedEx, UPS, and DHL, so be assured that you will receive your batch. Besides, we shall give you a tracking number after dispatch to keep you informed on your collection
We guarantee that each patch we produce has gone through 100% quality inspection, that is our promise to you, and that is what we ask of ourselves.

It is our responsibility and mission to provide you with quality service and good product quality. Looking forward, you will have a patch creation process here as easy, fast, and enjoyable as possible.
Check Out Some Of Popular Patches We've Done
Here at Dany Patches, we're not just customizing patches for police departments. Whether you want to custom army patches for military,
chenille patches for jackect, or back patches for Motorcycle club, we are always here offering you a full range of customized solutions.