● Free sample for pre-production
● Unlimited colors
● Free for plastic backing
● Free for Merrow border
● Free shipping cost to the USA and Europe
Description
Custom Sublimation Patches
We realize that some custom embroidered patches require many detail and colors, but the embroidered patch often limited by color and small details. Printing can solve this problem, but the printed patches do not appear to have an embroidery effect. We combined embroidery and sublimation printing to create a new kind of patch, the sublimation patch. Small details and multiple colors will not limit the sublimation patches. First, we will embroidery the patch's outline with white threads and then print all the details on the white embroidery patch with sublimation printing. Then A colorful and detailed sublimation embroidery patches have been created. The printed colors make the sublimation patch's color look very realistic.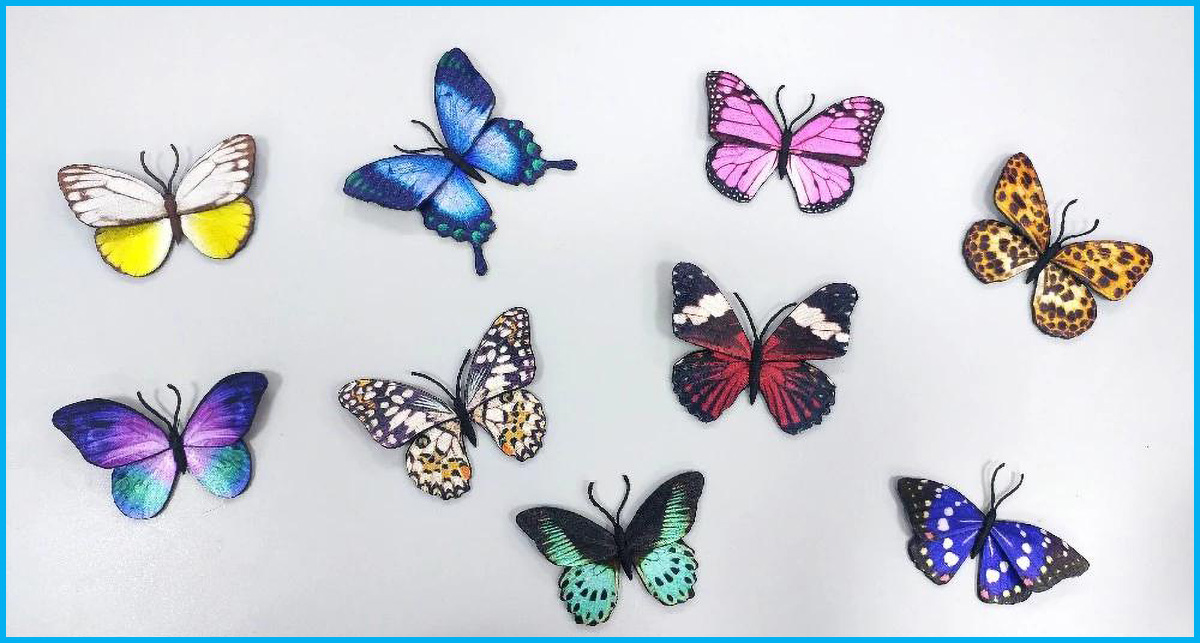 What Is The Difference Between Sublimation Patches And Printed Patches?
Sublimation patches are used with white embroidery threads to embroider the details first and then print the pattern onto the paper. Finally, the design will print on a white embroidered patch by hot pressing. Sublimation printing will not limit the colors, which means that your custom embroidered patches can be in unlimited colors. Of course, a sublimation patch's cost will more expensive than a standard embroidered patch or a printed patch. Because its cost is an embroidered patch adds sublimation printing, two costs combined. If your budget is adequate and you want to make a colorful embroidered patch with unlimited colors and details, the sublimation patch is the best choice.
The printed patch production method is relatively simple. It just needs to print the pattern on paper and then hot-pressed the design onto the white twill fabric or satin fabric pattern to complete. That makes the surface of the printed patch look very smooth. The print production also allows the printed patch to be unrestricted by the number of colors, enabling your custom printed patch to be in unlimited colors and details. Low cost and fast turnaround time are the absolute advantages of printed patches. If your budget is limited and you want to get these patches quickly, a printed patch is the best option.
Get Top Quality Custom Sublimation Patches With No Minimum Quantity At Incredibly Low Prices
We have more than 20 Tajima and Barudan embroidery machines import from Japan. Excellent equipment and professional technical support make our Patches real in very top quality. The embroidery threads and fabric we used are certified by Oeko-Tex standard 100, which is the most authoritative and influential textile certification in the world. This certification represents our product that has been tested to be ecologically harmless, that also becomes an important basis for end-users to make textile purchase decisions. Whether you are ordering 10 pieces or hundreds of pieces patches, you will receive patches made from the finest polyester twill and quality non-fading thread. We guarantee that each patch we produce has gone through 100% quality inspection. Our product quality fully follows the IS9001: ISO14001 operating process to ensure that all of you receive patches are perfect. If you find any technical defects in our patches, we will replace it for you free of charge.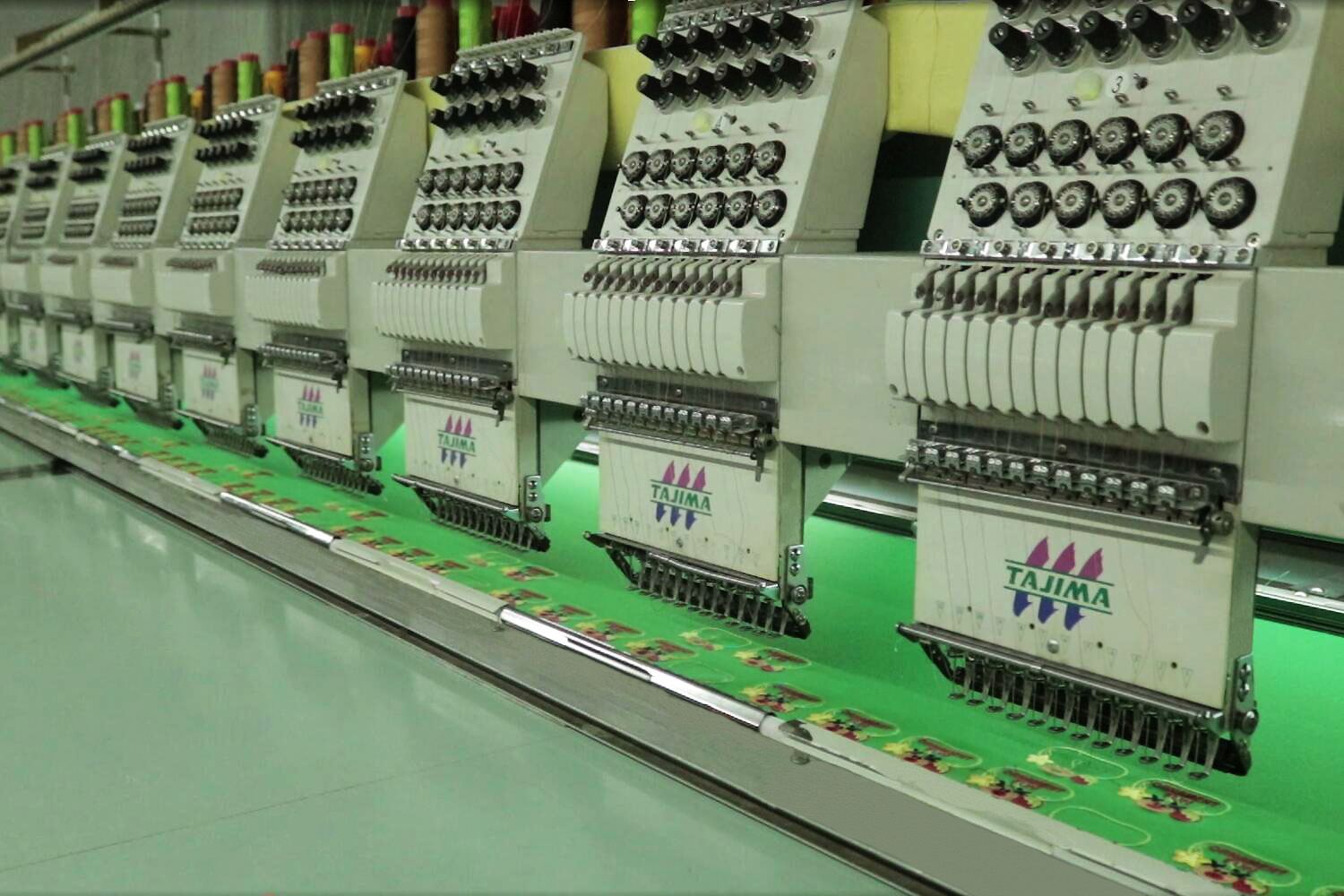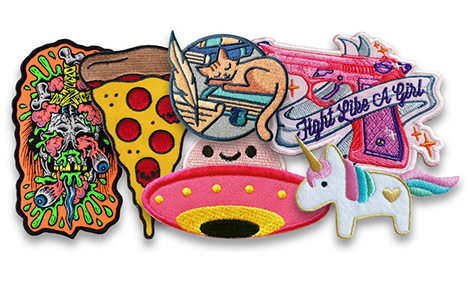 Create Your Own Patches the Way You Want!
When you think about creating your own custom patch, maybe you have many ideas that you want to fulfill. That's great! Come and work with our professional design team. We offer a wealth of options and ideas to help you achieve the results you want. We will walk you through each design step, explaining each step's process and what is best for your patch design. With years of experience in design and production, we can bring your ideas to fruition quickly, when we say what works and what doesn't work, you can trust us.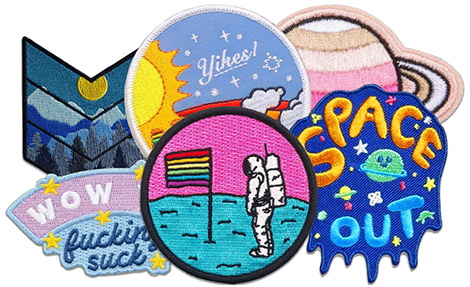 Custom Sublimation Patches With These Outstanding Service

1. Free sample for pre-production
2. Unlimited colors
3. Free for plastic backing
4. Free for Merrow border
5. Free shipping cost to the USA and Europe
We guarantee that each patch we produce has gone through 100% quality inspection, that is our promise to you, and that is what we ask of ourselves.

It is our responsibility and mission to provide you with quality service and good product quality. Looking forward you will have a patch creation process here as easy, fast, and enjoyable as possible.
Check Out Some Of Popular Patches We've Done
Whether you want to custom police patches for police departments, custom military patches for armed forces,
or custom iron on patches for private, we are always here offering you a full range of customized solutions.