Showcasing Personality with Custom Chenille Patches for Letterman Jackets
With their distinctive fuzzy and plush texture, Chenille patches encapsulate a sense of warmth and comfort, lending a tactile charm to any attire. Deriving its name from the French term for caterpillar, "chenille" aptly illustrates the velvety, carpet-like surface of the patch, crafted from tightly woven short pile yarns.
Integral to the design of letterman jackets, these patches are typically vibrant, boasting bold colors and straightforward lettering that command attention. Creating a chenille patch involves weaving yarn into a raised pattern, contributing to its signature soft, textured appeal. While this unique texture perfectly highlights bold and vibrant designs, it may present a challenge when conveying intricate details.
One of the notable features of chenille patches lies in their adaptability regarding backing options, such as iron-on, plastic, adhesive, and Velcro. This versatility facilitates easy attachment to various garments or accessories, empowering individuals to personalize their attire or belongings to mirror their unique style and identity.
Custom chenille patches offer a compelling fusion of aesthetics and personal storytelling, transforming the commonplace letterman jacket into a vibrant canvas of self-expression and accomplishment.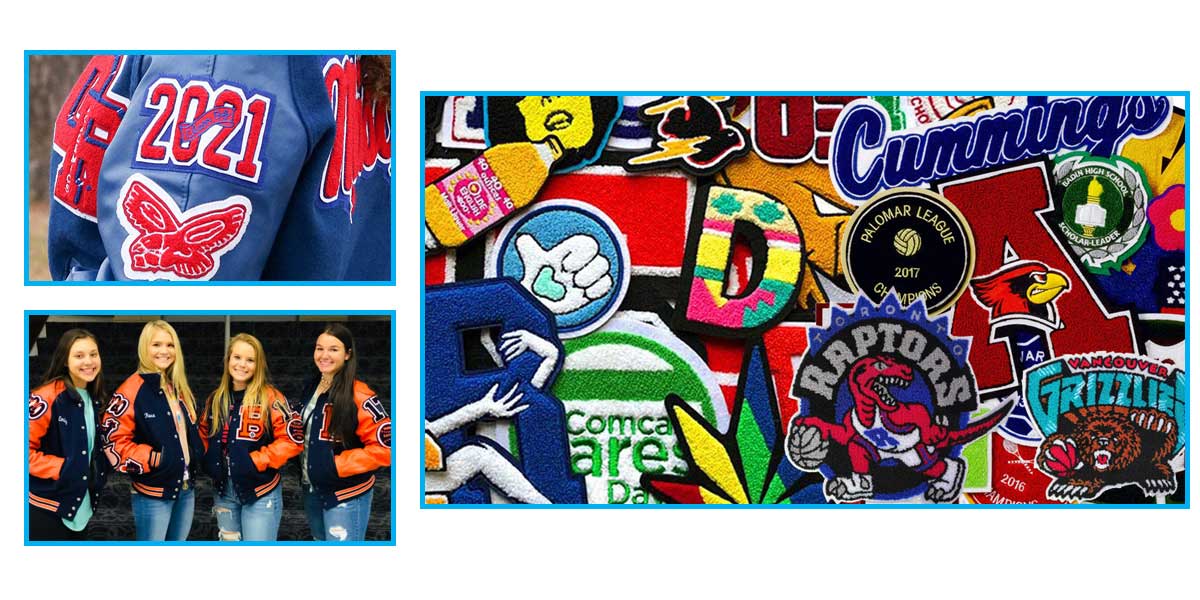 Types of Chenille Patches
Chenille State Patches
Use chenille state patches to commemorate tournament appearances, participation, successful seasons, and state titles or championships in your home area. State jacket patches are cut into your state's shape and can be personalized with your choice of colors, text, and design.
Numbers, Positions, and Weight Classes
Our custom design numbers, positions, and weight classes jacket patches are yet another way for your students to customize their varsity jackets. Allow your students to proudly show off their athletic prowess, weight classes, and player numbers. The options are endless! Custom jacket patches allow you to create corresponding numbers and letters of any kind on your students' varsity jackets and be completely customized and personalized.
Chenille Year of Graduation Patches
Your students' varsity jackets will sure make an impact with chenille graduation year patches! They will proudly display graduation year with our two-digit graduation year jacket patches, custom jacket patches with tails, and block graduation patch.
Script Chenille Names and Words Patches
These chenille jacket patches are as personalized as you get! And with our digitized builder, you can see a virtual preview of almost anything you want to display on your letterman jackets or varsity jackets.
Chenille Academic Patches
Recognize scholarly achievements with our timeless collection of academic patches, featuring a wide range of scholarly designs, including torches, lamps, and scrolls. Add your scholarly achievements or school name to your academic jacket patches for a great patch.
Chenille Numerals, Stars, Bars, and Chevrons Patches
Identify student participation and exemplary achievements with traditional chenille numerals, stars, bars, and chevrons. Our collection is as classic as you can get. If tradition runs deep in your school, honor your history with custom-made patches.
Chenille Monograms Patches
If your school or sport team name has more than one letter, we are proud to offer the highest-quality chenille monograms patches. You can combine the 26 letters and numbers 0-9 all of you need.
Chenille Mascot Patches
Select a design from our collection of chenille mascot patches for a bold design that displays your school brand and spirit. Customize our stock mascots with your school colors, or reach out to us directly to create a custom mascot patch that's 100% unique. Choose from a wide range of traditional mascot patches. No matter your choice, our custom patches will beautifully display school your pride and participation.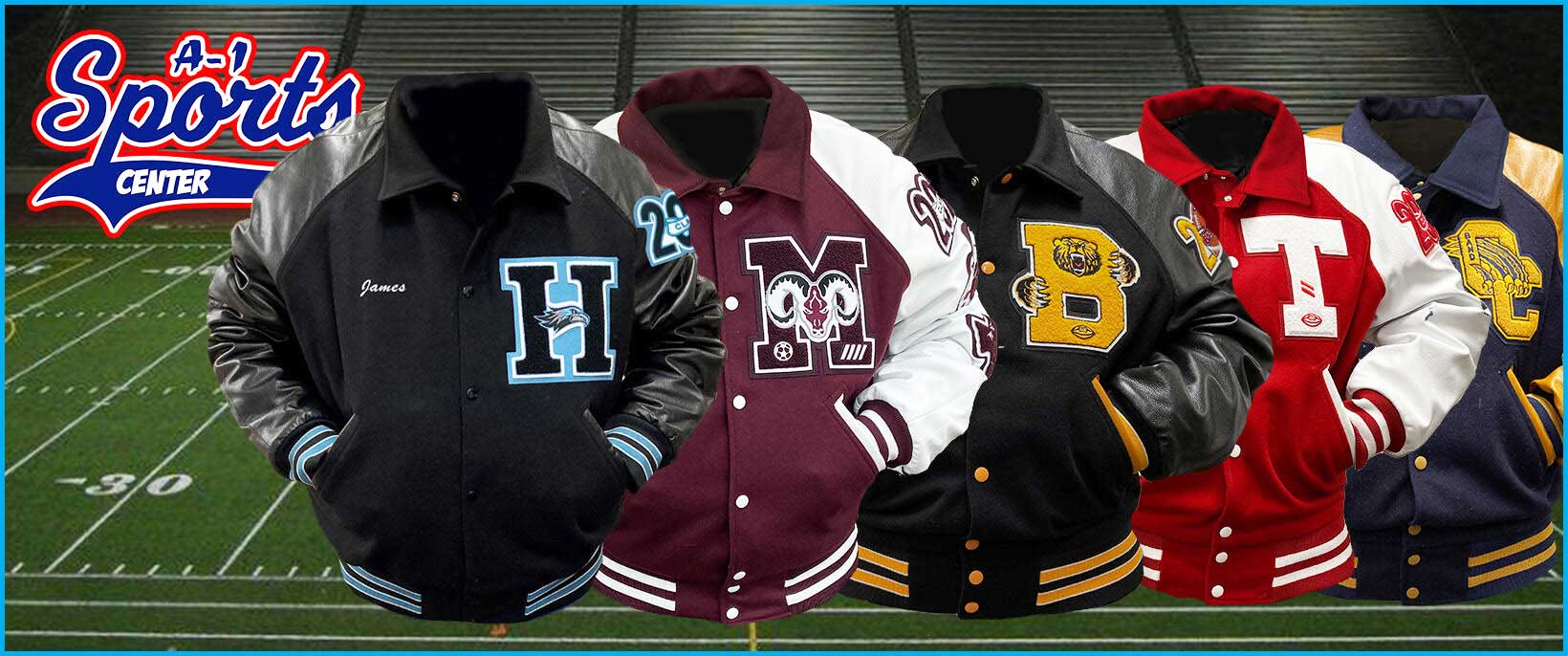 Where To Put Patches On Letterman Jacket?
There are several traditional locations to place patches on a letterman jacket:
Left Chest: The left chest is a popular location for the school letter patch or an embroidered name patch.
Right Chest: The right chest is another popular location for a patch, often reserved for a patch representing a specific activity or achievement.
Left Sleeve: The left sleeve is a common location for patches representing athletic achievements, such as varsity letters or team logos.
Right Sleeve: The right sleeve is another common location for patches, often used for patches that represent academic achievements, such as honor roll or club memberships.
Back: The back of the jacket is a popular location for a large patch, often featuring the school mascot or logo.
Ultimately, the placement of patches on a letterman jacket is up to personal preference. Some people place patches in non-traditional locations or create unique designs incorporating multiple patches. It's essential to consider the size and shape of each patch when deciding on their placement to ensure that they don't overlap or cover each other up.
Design Chenille Patches Process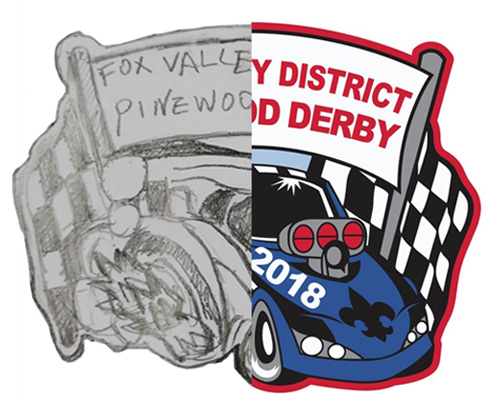 Get A Free Quote
Click here to submit your patch artwork then we will reply to you within 12 hours. If you only have preliminary design ideas, you can also submit a manuscript design, and we will help you complete it for artwork.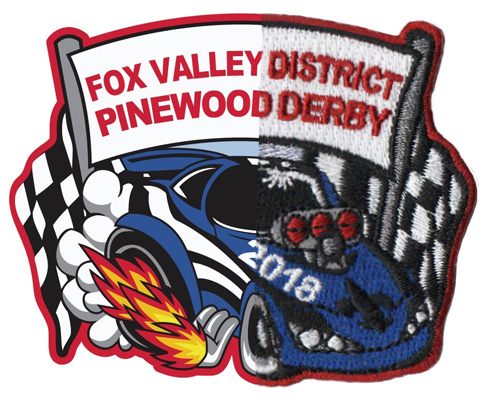 Approval Samples
After you have confirmed the price, we will start to create artwork or making a sample for your approval. It takes about 2 days to create artwork and 3 days to sample. Free unlimited modification until you are satisfied.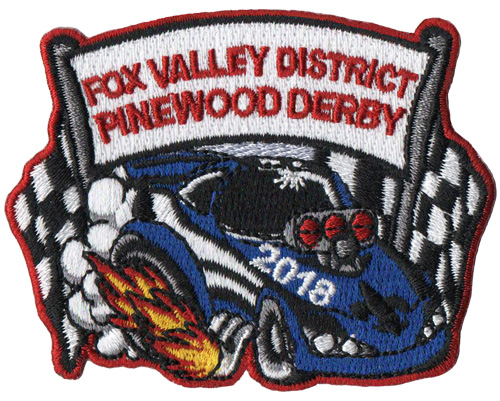 Production and shipment
When the sample is confirmed, we will immediately put it into production. After the patches have been finished, we will send them to you by DHL, FEDEX, or UPS. If any of the products are found to be technically defective after you receive the goods, we will provide a free replacement.
Get Top Quality Custom Chenille Patches With No Minimum Quantity At Incredibly Low Prices
With over 20 Tajima and Barudan embroidery machines imported from Japan, we have the equipment and technical support to produce top-quality patches. Our commitment to quality extends to the materials we use, certified by the Oeko-Tex standard 100, the world's most authoritative and influential textile certification. This certification assures customers that our patches have been tested and found to be ecologically harmless, providing a critical reference point for those looking to make informed textile purchases. Regardless of the order size, our patches are crafted from the finest polyester twill and high-quality non-fading thread. We guarantee that each patch has undergone a 100% quality inspection to ensure its excellence. Our production process strictly adheres to the IS9001: ISO14001 operating procedures, guaranteeing that you receive only the best quality patches. In the unlikely event that you discover any technical defects in our patches, we offer a free-of-charge replacement service.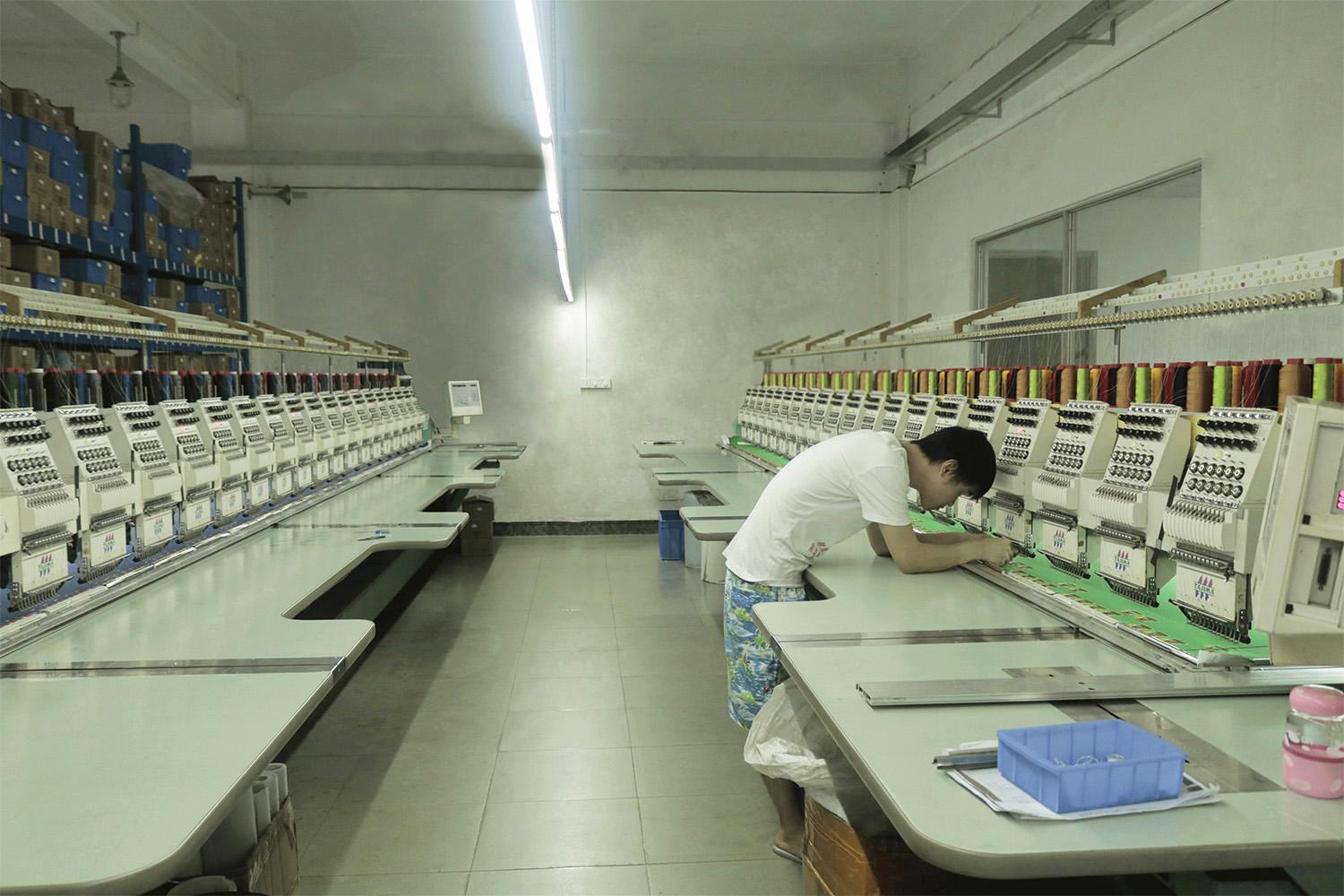 We guarantee that each patch we produce has gone through 100% quality inspection, that is our promise to you, and that is what we ask of ourselves.

It is our responsibility and mission to provide you with quality service and good product quality. Looking forward, you will have a patch creation process here as easy, fast, and enjoyable as possible.
Check Out Some Of Popular Custom Patches We've Done
Whether you want to custom military patches for army, custom embroidered patches for hats,
or iron on patches for jeans, chenille patches for letterman jackets, we are always here offering you a full range of customized solutions.
Frequently Asked Questions
Is there any minimum order quantity for custom chenille patches?
No, you can order custom chenille patches at any quantity, even one pc. You can also receive the top-quality patch from here. But if your order is more than 50 pcs, your costs will be lower.
How long can I expect to hear from you when I request a quotation?
As you know, we are a Chinese factory, so the time is different from that in the US and Europe. We will usually get back to you within a few hours. If we were still working on time, we would probably be able to get back to you within minutes.
Can you duplicate our previous product exactly?
Yes, we can copy any previous product, all you need just send the scan picture to us.
What format of files do I need to send the document for my custom patches?
We accept documents in any PC format. Such as AI, PDF, EPS, JPG, PNG can be. If you only have the original manuscript, we can also help you turn it into an art illustration.
What is the largest chenille patch you can make?
The largest patch we can make is 60CM, which is 23.5 inches in diameter.
How many color combinations can be allowed on a embroidered chenille patch?
We offer 9 different color combinations for free for each embroidered patch, which is more than enough for the average embroidered patch. If you need more colors to make your patches more vivid, we offer hundreds of colors to choose from, but the patches cost will increase dramatically. If you are looking for unlimited color and inexpensive patches, we recommend making a custom printed patch.
Will I get a sample for confirmation before mass production?
Yes, we will provide you with free sample for your confirmation within 3-5 days after you confirm the order. In this process, if you are not satisfied with the design, we will free unlimited modifications until you are satisfied.
How long will I get my custom chenille patches?
Usually, standard orders (under 1000 pcs) will be completed within 10-12 days. If your order quantity is more than 1000 pcs, we will inform you of the exact delivery time when quoting.
Do you have any guarantee about the quality of your products?
Yes, we guarantee that every patch we produce is of top quality. If you find any technical defects in our products after receiving the goods, we will replace them for you free of charge.