● Low Minimum requires at each design 100 pieces
● Velcro & Sewing backing are feasible
● 2D & 3D effects are all feasible
● Free of mold fee if order reaches 1000 pieces
● Free shipping cost to the USA and Europe
Description
Custom Morale Patches
Award patches are nice and boost your self-esteem. They are a show of joy and pride towards someone's effort. No matter how good they are, sometimes they aren't just enough. One feels like a custom morale patch would have meant more. Military patches are great, but if accompanied by custom morale patches, they go a long way into showing a person or team's attitude, and they mean much more to these people.
Custom morale patches are mostly used by the military and teams in the world. They show dedication towards a unique objective, and they are more of morale builders than mere rewards. Did you know that the first morale patch was issued in 1973 by President George Washington? Morale patches were ornamental military insignia at that time.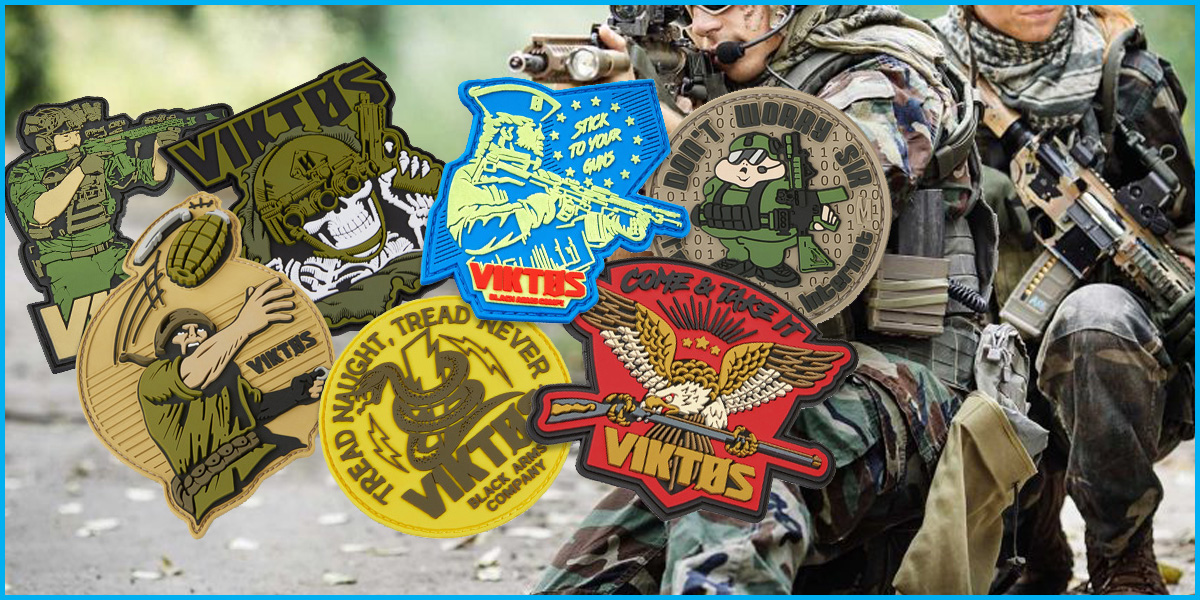 Custom Morale Patches With Velcro Backing
If you are a tactical gear junkie, custom a velcro backing morale patch is essential. Velcro backing has hook and loop two sides. The hook side will sew on the patch backside and the loop side will sew on the uniform, which makes it easy to change different patches when you are doing different training or using different tactics.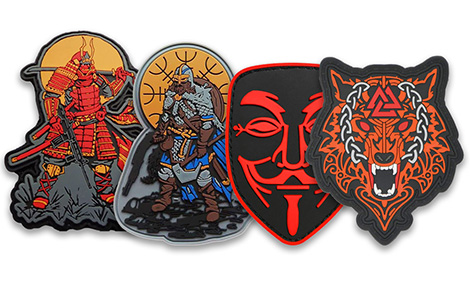 Create Custom Morale Patches With These Outstanding Service

1. Low Minimum requires at each design 100 pieces
2. Velcro & Sewing backing are feasible
3. 2D & 3D effects are all feasible
4. Free of mold fee if order reaches 1000 pieces
5. Free shipping cost to the USA and Europe
Get Top Quality Custom PVC Patches With Low Minimum Quantity At Incredibly Low Prices
We guarantee that each patch we produce has gone through 100% quality inspection and in top quality, that is our promise to you, and that is what we ask of ourselves. If you find any technical defects in our patches, we will replace it for you free of charge. It is our responsibility and mission to provide you with quality service and good product quality. Looking forward, you will have a patch creation process here as easy, fast, and enjoyable as possible.




Check Out Some Of Popular Patches We've Done
Whether you want to custom police patches for police departments, custom military patches for armed forces,
or custom iron on patches for vest, we are always here offering you a full range of customized solutions.