● Low Minimum requires at each design 100 pieces
● Velcro & Sewing backing are feasible
● 2D & 3D effects are all feasible
● Free of mold fee if order reaches 1000 pieces
● Free shipping cost to the USA and Europe
Description
Custom PVC Keychain
PVC keychain can use as a small accessory for decoration or as a gift for someone you like. When your company wants to do a product promotion, An embroidered keychain is the best choice for gift giving. It is exquisite and beautiful. People like to take it with them and not easy to throw it away! You can embroider your company's LOGO on it so that the wearer can easily remember your company's brand.
Our PVC keychains are made from soft and flexible polyvinyl chloride materials that can easily shape in any way you want. You can add any pigment you like to your PVC Keychain, so it has endless color. PVC keychain can be customized according to the need to design various styles, sizes, and patterns. They are also very waterproof and can withstand substantial temperature fluctuations that making them resistant to deformation and very durable. We offer a wide variety of keychain accessories for you to choose from, so you don't have to worry about sourcing any of your accessories.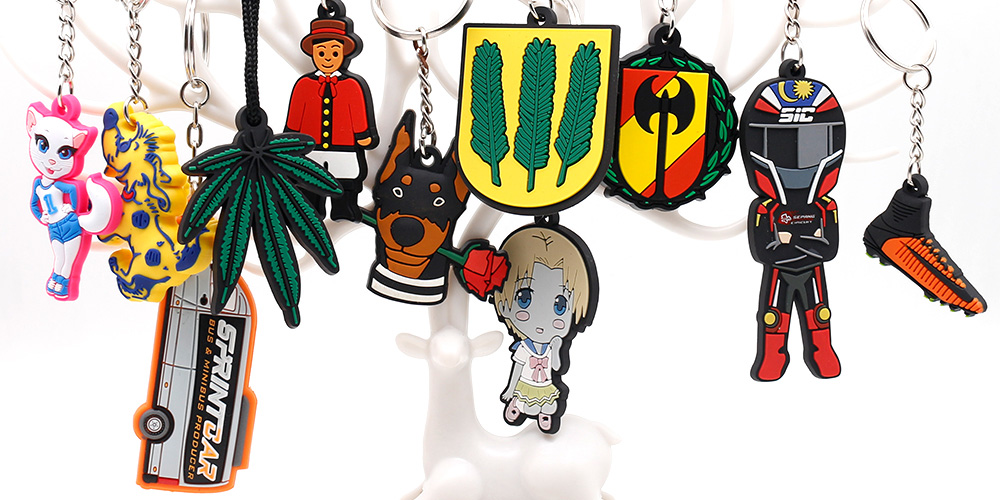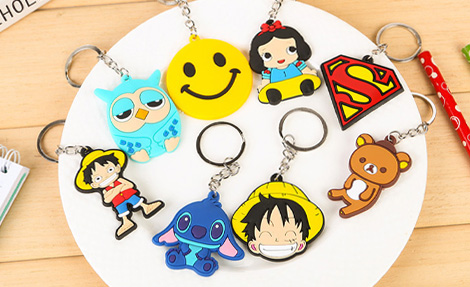 Custom PVC Keychain at Dany Patches with These Free Supports!

1. Low Minimum requires at each design 100 pieces
2. 2D & 3D effects are all feasible
3. Free of mold fee if order reaches 1000 pieces
4. Free shipping cost to the USA and Europe
We guarantee that each patch we produce has gone through 100% quality inspection and in top quality, that is our promise to you, and that is what we ask of ourselves. If you find any technical defects in our patches, we will replace it for you free of charge. It is our responsibility and mission to provide you with quality service and good product quality. Looking forward, you will have a patch creation process here as easy, fast, and enjoyable as possible.
Check Out Some Of Popular Patches We've Done
Whether you want to custom police patches for police departments, custom military patches for armed forces,
or custom iron on patches for private, we are always here offering you a full range of customized solutions.