● Free sample for pre-production
● Free up to 9 colors at no extra charge
● Free for plastic backing
● Free for Merrow border
● Free shipping cost to the USA and Europe
● Fast turnaround time: sample 2-3days, bulk 5-7 days
Description
Custom Military Patches: Symbolizing Valor, Unity, and Tradition
Custom military patches are a universal symbol of honor, unity, and pride across the globe. A time-honoured tradition that dates back to the United States' 1st Infantry Division's Big Red One, the first official patch issued on October 31st, 1918, these patches have evolved to become an essential part of military uniforms.

But they are more than accessories; they embody a soldier's identity. No military uniform, whether Army, Air Force, Navy, Marine, or Coast Guard, is complete without the emblems that signify name, rank, unit, squad, or battalion. The precision and accuracy with which these patches are crafted bear testament not only to the quality of the product but also to the rigorous discipline and dedication that defines the military ethos.

The functionality of military patches transcends their physical appearance. They serve as motivating tools that bolster morale and symbolize the unbreakable bond between soldiers. Custom morale patches, for instance, allow soldiers to encourage each other, foster camaraderie and instill a sense of shared purpose.

Similarly, tactical patches designed for specific exercises enable soldiers to transition quickly into combat mode, aligning their mindset with the mission.

The custom embroidered military patches are more than mere insignias; they are an essential piece of military equipment, carrying with them the weight of history, the strength of tradition, and the spirit of unity. Their design and craft are not just about aesthetics; they resonate with the military's principles, values, and very soul. In a world where the battle is physical and psychological, these patches are a constant reminder of who they are and what they stand for. It's no exaggeration to say that they have become integral to the military fabric, symbolizing a legacy of valour, dedication, and excellence.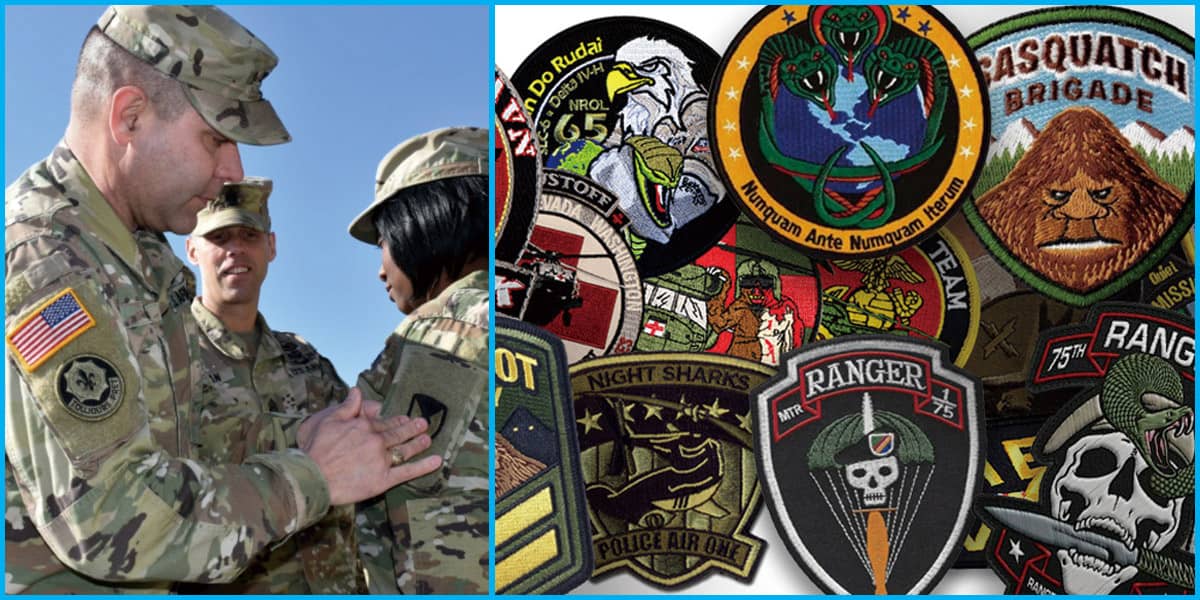 Where Do Patches Go on Army Uniforms? A Guide to Military Tradition
The placement of patches on military uniforms is not merely a matter of personal preference or aesthetic appeal; it follows a strict protocol that reflects tradition, hierarchy and the unique identity of different military branches. Adherence to these rules shows respect and understanding of military culture.
In the U.S. Army, for instance, the Shoulder Sleeve Insignia (SSI) holds a prominent position on the left arm, just below the uniform's shoulder seam. This specific location carries with it a history and significance that members of the Army will recognize and appreciate.
Here are some of the common places where military patches are installed, each bearing its distinct symbolism and importance:
Left Shoulder: As mentioned, the SSI, representing the soldier's current unit of assignment, is typically worn on the left shoulder.

Right Shoulder: This area often features a combat patch, signifying the unit in which a soldier served while deployed in combat operations.

Above the Right Breast Pocket: This area may contain specialized insignia like airborne or air assault badges.

Left Breast Pocket: This can be reserved for rank insignia and awards, showcasing the soldier's achievements and position within the military hierarchy.

Pockets, Collars, and Caps: Certain patches, such as those representing specific roles or qualifications, may be placed on pockets, collars, or even caps, following the guidelines of the specific branch.

Specialized Gear and Tactical Vests: In addition to the standard uniform, some patches are designed for specialized gear, like tactical vests, indicating the wearer's specific function or role within a specialized unit.

Morale Patches: Often worn on tactical gear, morale patches are designed to foster camaraderie and can often be placed in more flexible locations, depending on the unit's regulations.
The precise placement and meaning of patches can vary not only between different military branches but also between different units and even individual roles within those units. Understanding and following these rules is a mark of professionalism and a sign of respect for these patches' traditions and values.

It's worth noting that these guidelines can be subject to change, and consulting a branch or unit's specific regulations is always the best practice. Military patches are more than decorations; they are emblematic of a soldier's identity, role, achievements, and pride in their service. The careful placement of these patches is a tangible reflection of these intangible qualities.



Can Civilians Wear Military Patches? Understanding the Ethics and Implications
The wearing of military patches and insignia by civilians is a subject that often invites debate and contention. While the fascination with military symbols and aesthetics is widespread, wearing these emblems carries a host of considerations that go beyond mere fashion or personal preference.
The Respect for Service
First and foremost, military patches are not merely decorative. They symbolize the rank, unit, achievements, and sacrifices of those who have served. Wearing these patches without having earned them can be seen as disrespectful to those who have put their lives on the line. It might even confuse people into thinking the wearer is a veteran, leading to accusations of "stolen valor."
Legal Aspects
While it is generally not illegal for civilians to wear military badges or patches, doing so in a way that intends to deceive others about military service could potentially lead to legal ramifications in some jurisdictions. The Stolen Valor Act in the United States, for example, makes it a federal crime to fraudulently claim to be a recipient of certain military decorations with the intent to obtain money, property, or other tangible benefits.
Collection and Recreation
For military enthusiasts and collectors, possessing military patches is a way of honouring and appreciating military history and culture. Many civilians collect these patches as a hobby or use them in recreational activities like war games or reenactments. In these contexts, wearing military patches can enhance the realistic effect of military training or historical reenactment, provided it's done with understanding and respect for what the symbols represent.
Guidelines and Considerations
If civilians choose to wear military patches, they should clearly understand the symbolism and significance of these patches. Here are some guidelines and considerations:
Context Matters: Wearing military patches in a private setting or during a themed event differs from wearing them in public, where they might be misconstrued.

Avoid Impersonation: Care should be taken not to create an impression of being an active service member or veteran, especially in public settings.

Consult Veterans: If in doubt, consulting with veterans or military organizations about the appropriateness of wearing certain patches or insignia might be a thoughtful step.

Educational Use: In educational settings like museums or schools, wearing replicas of military patches for educational purposes can be an enriching experience.



Conclusion


While civilians' wearing military patches is not outright prohibited, it is laden with ethical considerations and potential social implications. Respect for the symbols and those who have earned them should always be at the forefront of any decision to wear military patches.
Collecting or using them to celebrate and honour military history can be a fulfilling pursuit. Still, it should always be approached with an awareness of these symbols' deep and often solemn meanings. Whether you're an army fan or a reenactor, understanding the significance of military patches ensures that admiration for the military can be expressed in a way that respects the dignity and integrity of those who have served.


Design Military Patches Process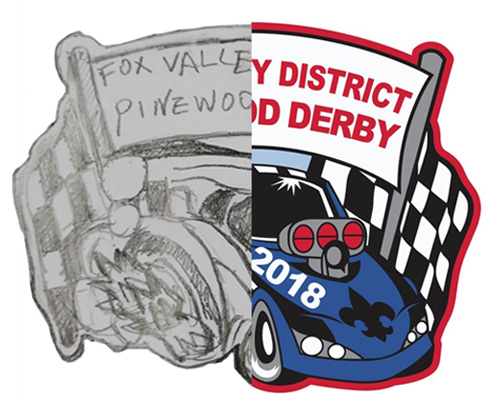 Get A Free Quote
Click here to submit your patch artwork then we will reply to you within 12 hours. If you only have preliminary design ideas, you can also submit a manuscript design, and we will help you complete it for artwork.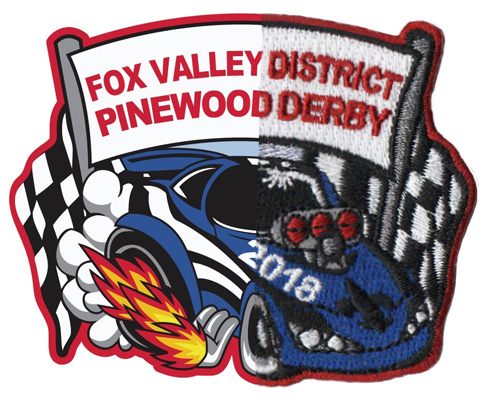 Approval Samples
After you have confirmed the price, we will start to create artwork or making a sample for your approval. It takes about 2 days to create artwork and 3 days to sample. Free unlimited modification until you are satisfied.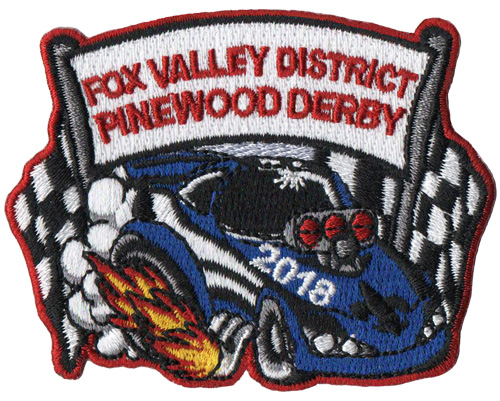 Production and shipment
When the sample is confirmed, we will immediately put it into production. After the patches have been finished, we will send them to you by DHL, FEDEX, or UPS. If any of the products are found to be technically defective after you receive the goods, we will provide a free replacement.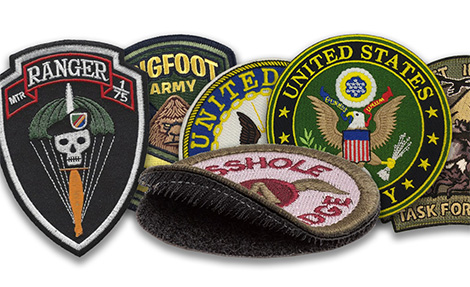 Custom Military Patches Velcro Backing
Custom military patch with velcro backing is the most popular practice at custom military patches. Velcro backing has hook and loop two sides. The hook side will sew on the patch backside and the loop side will sew on the uniform, which allows the patches to be removed fastest as needed in the field deployment. When you want to create your military patch quickly, Come and work with our professional design team. Whatever ideas you have that are hard to achieve, we offer plenty of options and ideas to help you achieve your desired results.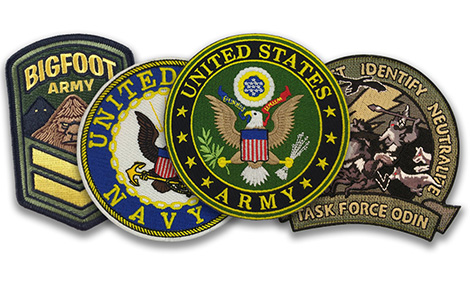 Create Custom Military Patches With These Outstanding Service
1. Free sample for pre-production, indefinitely amend until you are satisfied.
2. Free up to 9 colors at no extra charge, hundreds of colors to choose from.
3. Free of charge for the plastic backing and Merrow border and no any size limit.
4. Free shipping to the USA and Europe, 3 days arrive at the soonest after shipped.
5. Fast turnaround time: sample time 2-3days, bulk time 5-7 days (Rush order 3-5days).
6. Quality guarantee: Ensure that each patch is 100% manually checked.


Get Top Quality Custom Military Patches No Minimum Order At Incredibly Low Prices
We have more than 20 Tajima and Barudan embroidery machines import from Japan. Excellent equipment and professional technical support make our Patches real in very top quality. The embroidery threads and fabric we used are certified by Oeko-Tex standard 100, which is the most authoritative and influential textile certification in the world. This certification represents our product that has been tested to be ecologically harmless, that also becomes an important basis for end-users to make textile purchase decisions. There is no order limit for our custom military patches, so whether you are ordering 10 pieces or hundreds of pieces patches, We are always welcom and you will receive patches made from the finest polyester twill and quality non-fading thread. We guarantee that each patch we produce has gone through 100% quality inspection. Our product quality fully follows the IS9001: ISO14001 operating process to ensure that all of you receive patches are perfect. If you find any technical defects in our patches, we will replace it for you free of charge.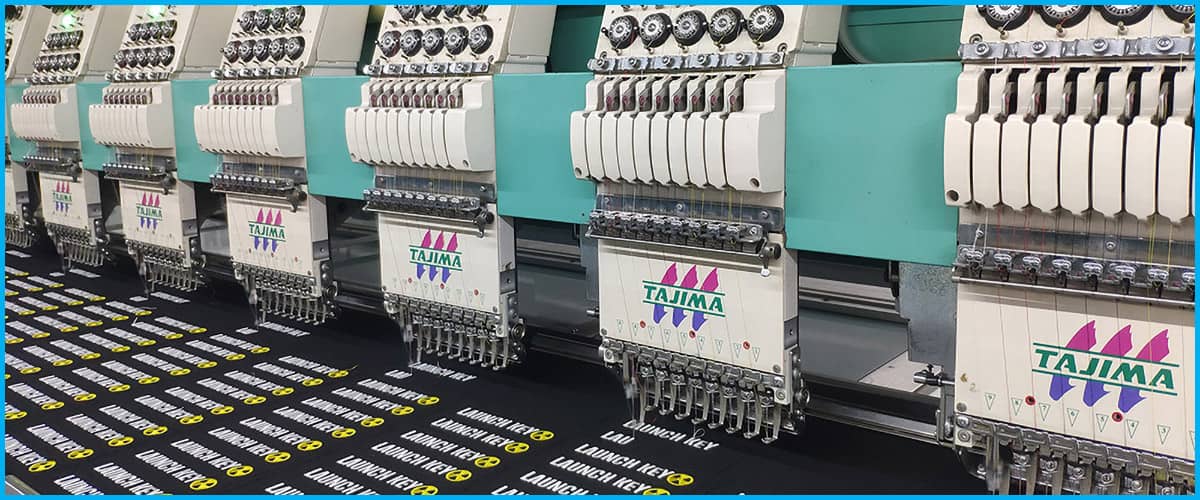 We guarantee that each patch we produce has gone through 100% quality inspection, that is our promise to you, and that is what we ask of ourselves. It is our responsibility and mission to provide you with quality service and good product quality. Looking forward, you will have a patch creation process here as easy, fast, and enjoyable as possible.

Check Out Some Of Popular Custom Patches We've Done
Whether you want to custom military patches for army, custom embroidered patches for hats,
or iron on patches for jeans, chenille patches for letterman jackets, we are always here offering you a full range of customized solutions.


Frequently Asked Questions
Is there any minimum order quantity for custom military patches?
No, you can iron on patches at any quantity, even one pc. You can also receive the top-quality patch from here. But if your order is more than 50 pcs, your costs will be lower.
How long can I expect to hear from you when I request a quotation?
As you know, we are a Chinese factory, so the time is different from that in the US and Europe. We will usually get back to you within a few hours. If we were still working on time, we would probably be able to get back to you within minutes.
Can you duplicate our previous product exactly?
Yes, we can copy any previous product, all you need just send the scan picture to us.
What format of files do I need to send the document for my custom patches?
We accept documents in any PC format. Such as AI, PDF, EPS, JPG, PNG can be. If you only have the original manuscript, we can also help you turn it into an art illustration.
What is the largest embroidered patch you can make?
The largest patch we can make is 60CM, which is 23.5 inches in diameter.
How many color combinations can be allowed on a embroidered military patch?
We offer 9 different color combinations for free for each embroidered patch, which is more than enough for the average embroidered patch. If you need more colors to make your patches more vivid, we offer hundreds of colors to choose from, but the patches cost will increase dramatically. If you are looking for unlimited color and inexpensive patches, we recommend making a custom printed patch.
Will I get a sample for confirmation before mass production?
Yes, we will provide you with free sample for your confirmation within 3-5 days after you confirm the order. In this process, if you are not satisfied with the design, we will free unlimited modifications until you are satisfied.
How long will I get my custom military patches?
Usually, standard orders (under 1000 pcs) will be completed within 5-7 days. If your order quantity is more than 1000 pcs, we will inform you of the exact delivery time when quoting. If you need an urgent order service, we also offer an urgent order service within 3-5 days.
Do you have any guarantee about the quality of your products?
Yes, we guarantee that every patch we produce is of top quality. If you find any technical defects in our products after receiving the goods, we will replace them for you free of charge.