Where to get custom patches made?
Are you still struggling to find a professional manufacturer for designing your custom patches? Are you still having second thoughts about which company to trust? Please contact Dany Patches. Here, we will repay your trust with excellent service and Top-quality custom patches.
We can say that Dany Patches is your best source for custom patches! We have more than 20 Tajima and Barudan embroidery machines import from Japan. Our one-stop customization service allows you to avoid worrying about the source of various patches. We offer many kinds of custom patches, such as military patches, NASA patches, police patches, security service patches, funny patches, velcro patches, and more. Excellent equipment and professional technical support make our Patches real in very top quality. We guarantee each patch is subject to multiple checks. We insist on using the latest equipment to complete the most avant-garde design, adhere to our consistent standards and production processes, and provide you with our best customer service.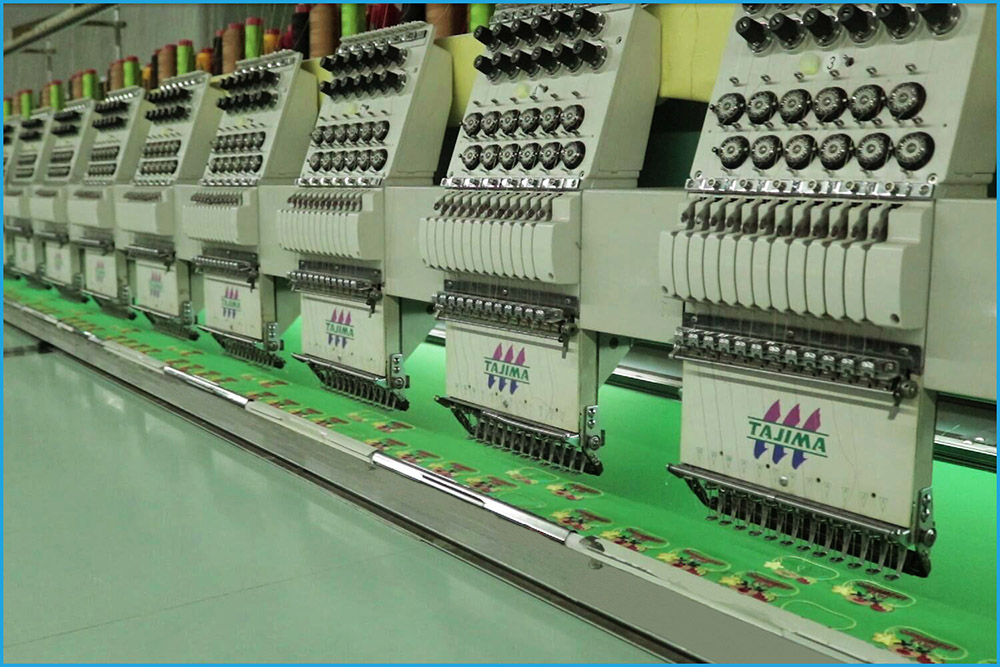 How to make custom patches?

Things to consider when customizing a patch include type, size, shape, and color. With the following simple steps, you can complete the options for customizing the patch:
1. Select custom patch type, Our most popular custom patch types are: embroidered patches, woven patches, PVC patches, TPU patches.Please refer to our product introduction: Custom Patches for details of the uses of these products.
2. Select accessories, for embroidered patches, we offer hundreds of embroidery colors and plenty of accessories to choose from, so you don't have to worry about color matching and accessories at all. No matter what kind of customization requirements you need, we will never let you down. As for the color, you can also provide the Pantone color number, we can help you match the color completely according to the Pantone color.
3. Wait for us to make the samples, embroidered samples can be completed in 3 days. Samples for other patches are usually completed within 5-7 days.
4. Custom embroidered patches are usually completed within 5-7 days after confirmation of samples, and other patches are completed within 7-10 days.
Our own design team has many years of patches of design experience, and we have completed many custom patch orders. Based on rich experience, we can design very nice patches according to your requirements. Besides, we can also complete your order according to your diversified needs. To bring you a full range of service experience, we also set up a rush order service. Our swift order service can help you get your Custom embroidered patches in a short time, sample time 1-2 days, bulk time 3-5 days. And the quality of the patches is guaranteed. We will not treat any order carelessly because of the time urgency. That is our promise to you. And that's what we ask of ourselves. If you find any technical problems with our Patches, please let us know, and we will replace it for you free of charge.

Are you ready to custom your own patch? Contact us to get a free quote now, and we will get a 10% discount on the first order.