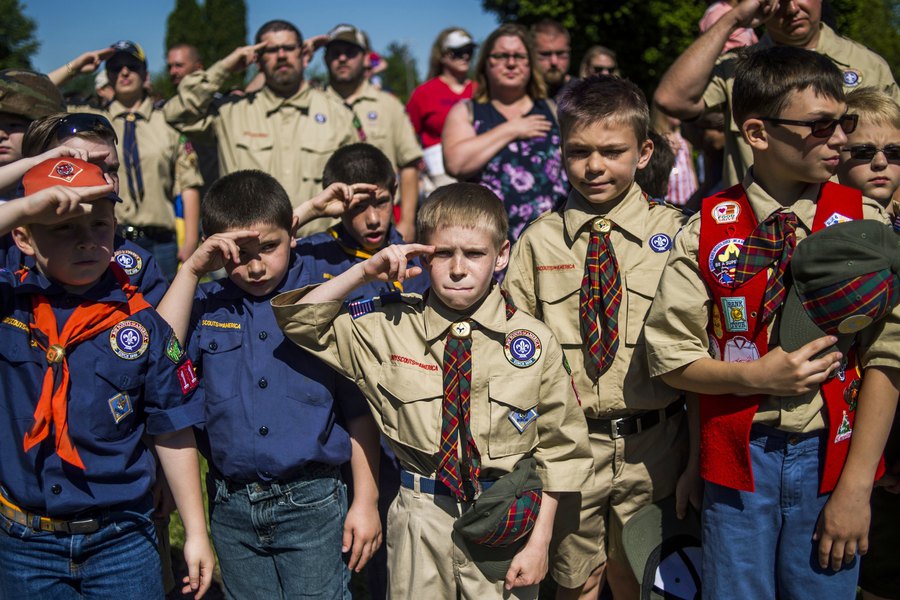 What are the girl scout patches and boy scout patches?
If you have ever been part of the boy scout or girl scout, the patches' importance still lingers in your mind. It is an amazing organization to indulge in, and the activities make it even more fun. The life skills you get to learn as a boy or girl scout stay with you for life. But most people wonder, why are boy scout patches or girl scout patches necessary? These are essential items to a scout member, and I am about to teach you a few things about the patches and what makes them so important. This is for those who participated in the scouts and the others who vowed to stay out.
Since the beginning of the Boy Scouts of America, custom scout patches have been an integral part of the organization. These are significant merit badges that both boy and girl scouts earn while learning critical life skills and helping out in the community. As a scout member, the more scout patches you have, the higher your organization's honor. The boy scout patches collected over the years show off all the merits a person has earned in their scouting adventures.
While it is like a tradition to award girls scout patches and boy scout patches, things are changing today. There are boy and girl scout patches that are beyond the traditional merit system. Every scout patch is earned, but today, we have custom patches for outdoor activities, cub scout badges, eagle scout patches, boy scout patrol patches, etc. What doesn't change is the learning and the merit system. Every scout patch has its significance and is earned by experience and learning different new things. The importance of the boy scout patches won't dwindle by any chance.
New members of the scouts also get their custom scout patches when signing up to become scout members. The patches have a specific meaning in that they represent the oath and mission taken by the scouts to be loyal, kind, and trustworthy individuals. The girl scout patches might be insignificant to the ordinary person, but every patch is significant to the scout members. It is a reward for effort and hard work. Some patches might be temporary, but the experience and skills gained to get the custom patches last forever. If you are an active scout member, I am sure there are patches in your room, and you treat them with honor and respect when you remember what you learned to get the patches.
Where to buy girl scout patches?
Whether you want to buy Boy Scouts or Girl Scout patches, you can always come here and work with us. Because there is no minimum order quantity for our custom patches, contact us now to custom a scout patrol patch for your troops and get a 10% discount on your first order.